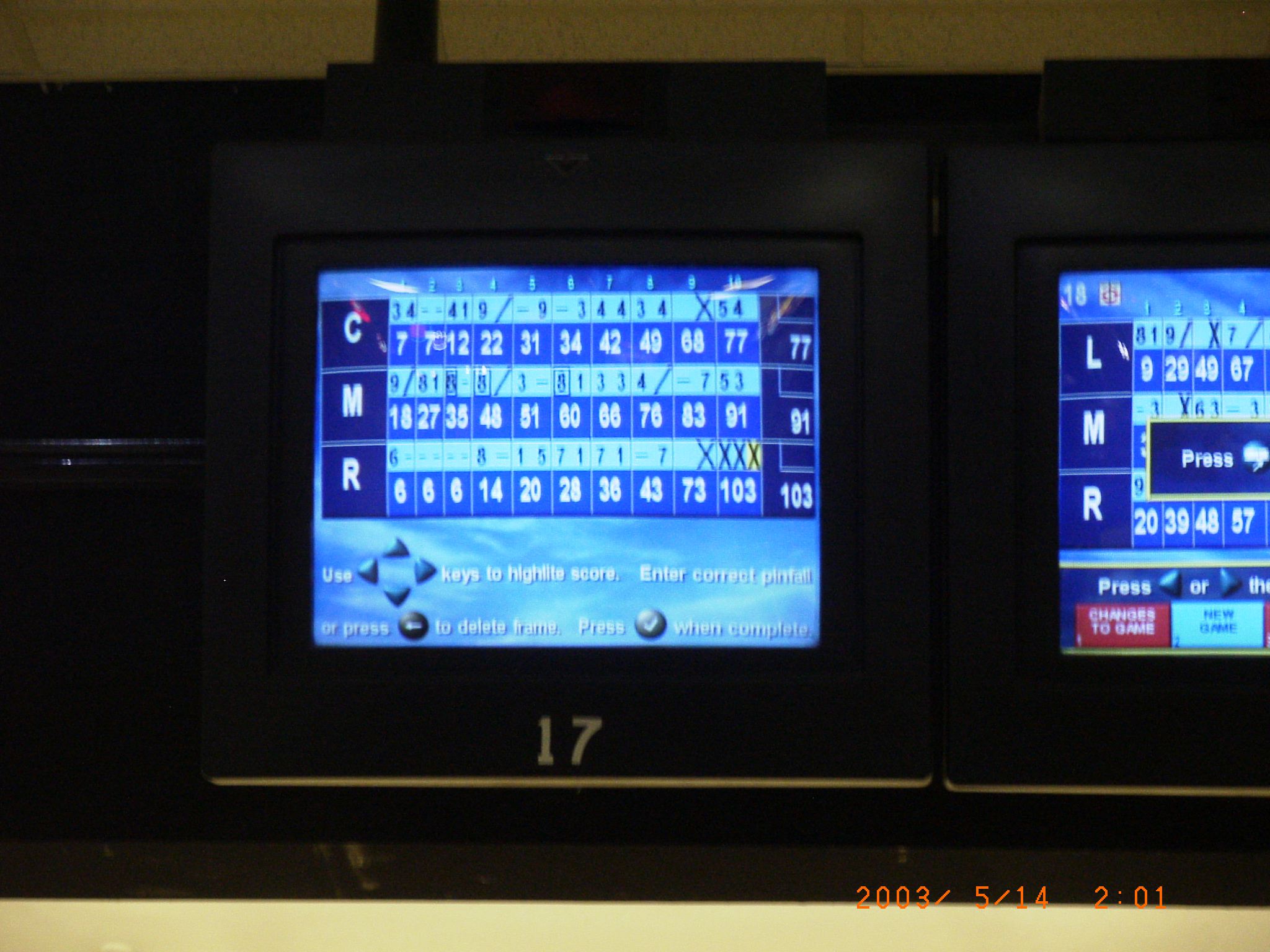 Have you ever been inspired and just decided that you could and would do something? After a very bad, and only two bowls left. I decided that I would.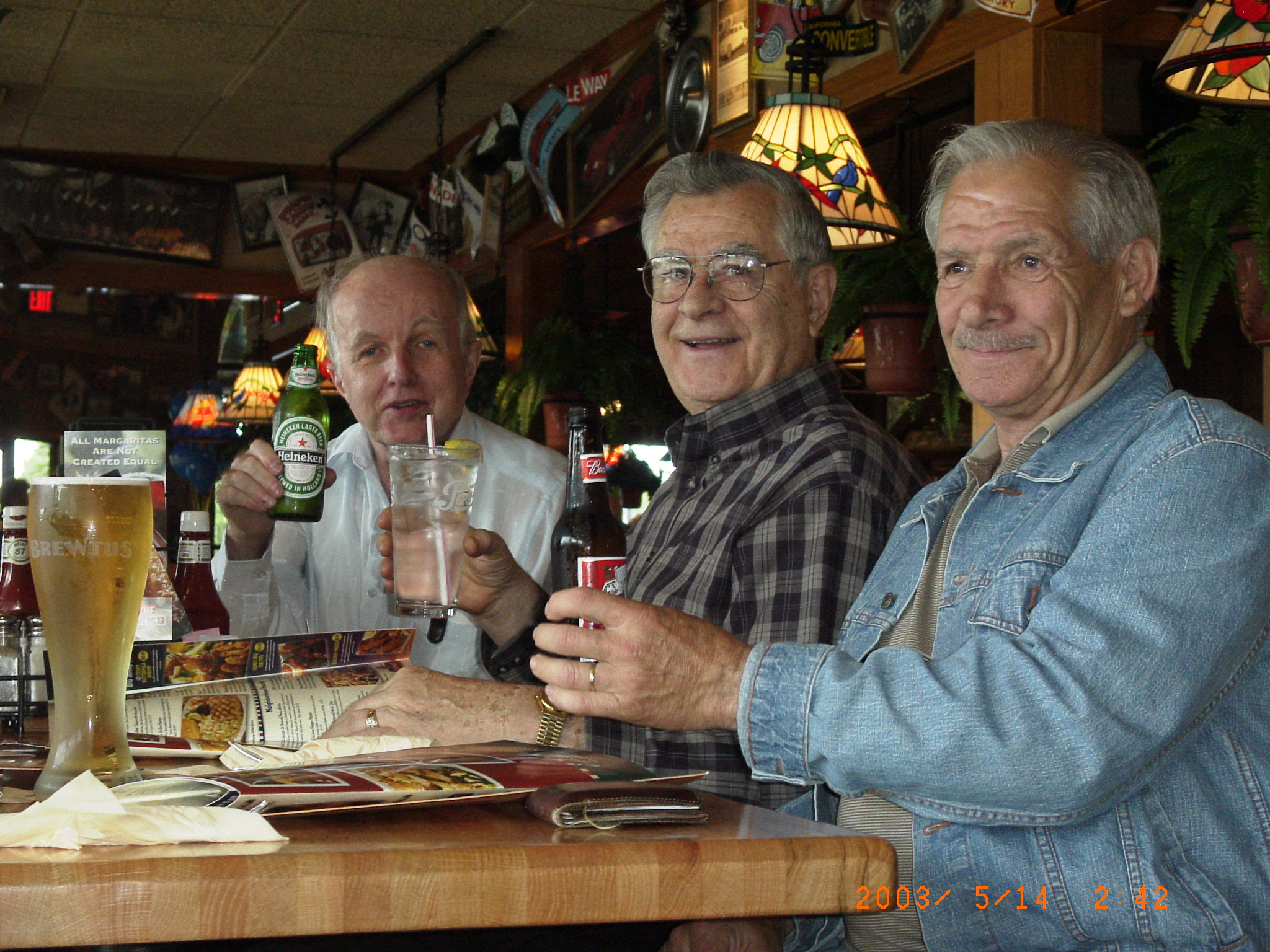 My Grandfathers friend Lotar, I grew up swimming in his pool. Maxx a friend of theirs came to visit my grandfather.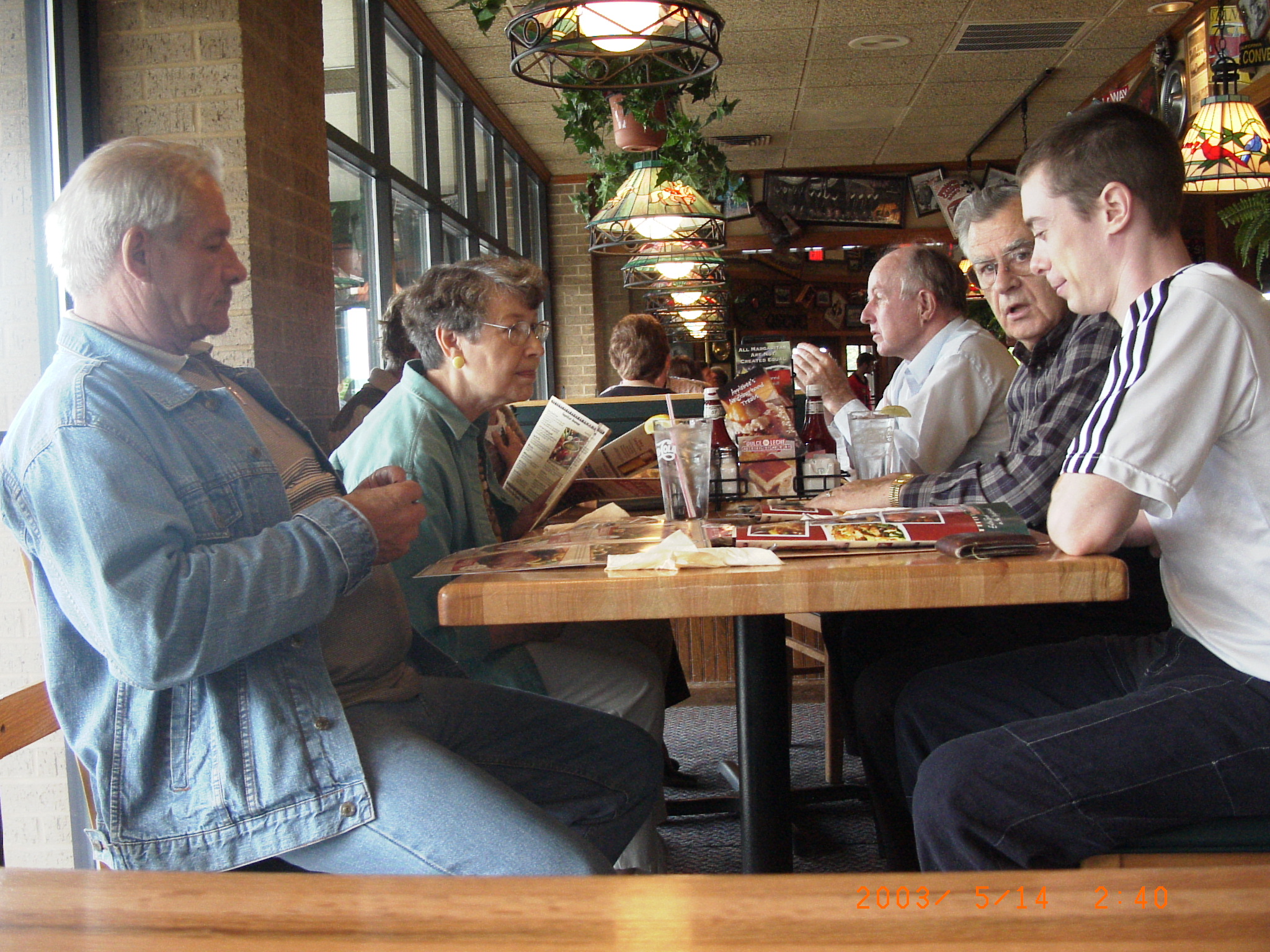 Maxx, My grandmother quarter Cheroke, Lotar, and Grandpa again.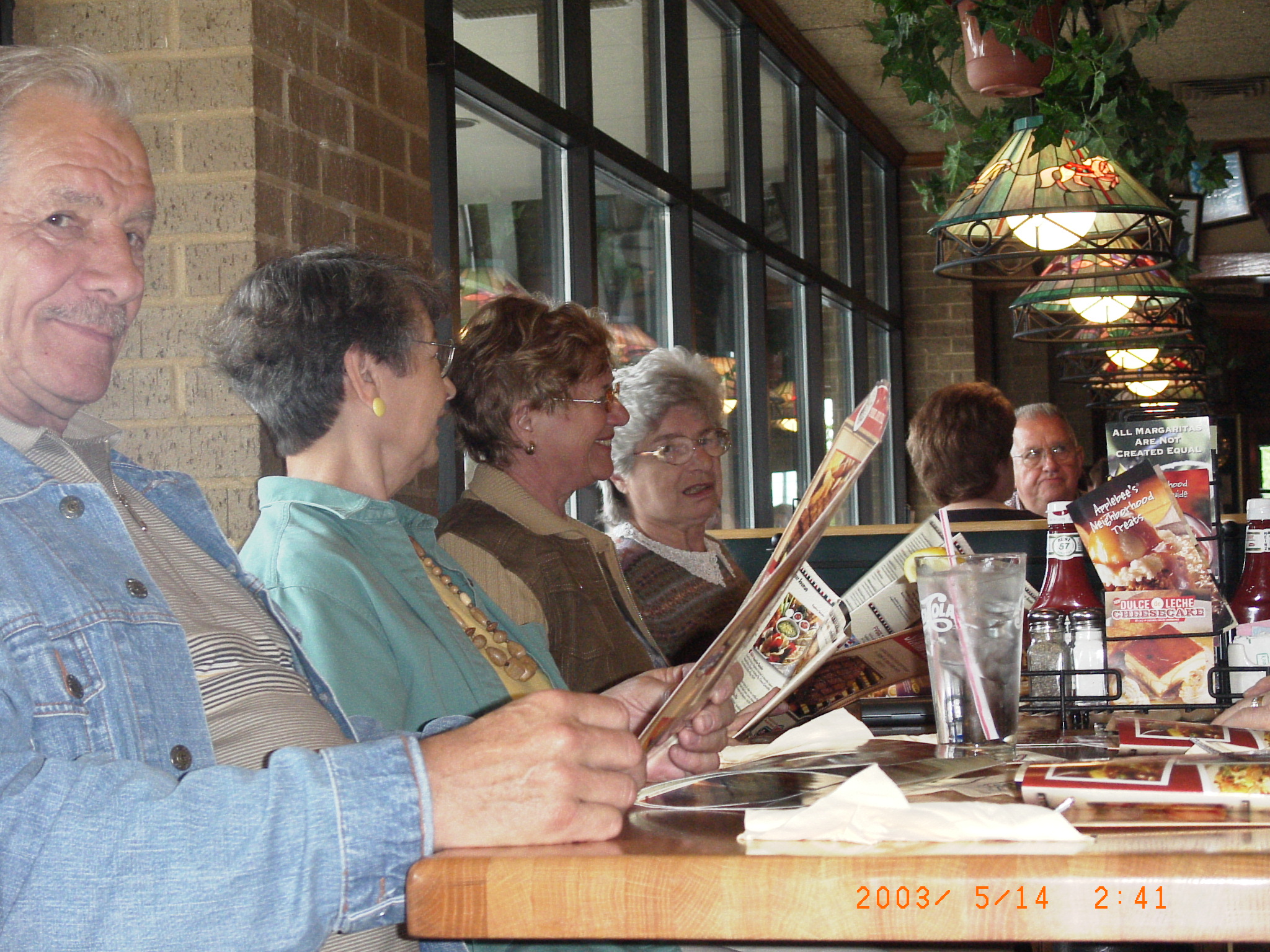 Maxx, Grandma, Maxx's other half Marie, and Lotar's other half Rosie.
German Ride
Some amusing sound riding to Applebees with Lotar and Rosie. Lotar talking at the beginning about fightin with my grandpa. Then they decided to talk about my 4 strikes again! They're in a bowling league. They seemed to really like that. That Japanese girl is my heart's delight. Lotar talk about my accent and how it sounds funny when I speak German. Then I said I love you a little, cause they just taught me how to say 'a little bit'. I was embarrased.